TUA button - 2 1/4"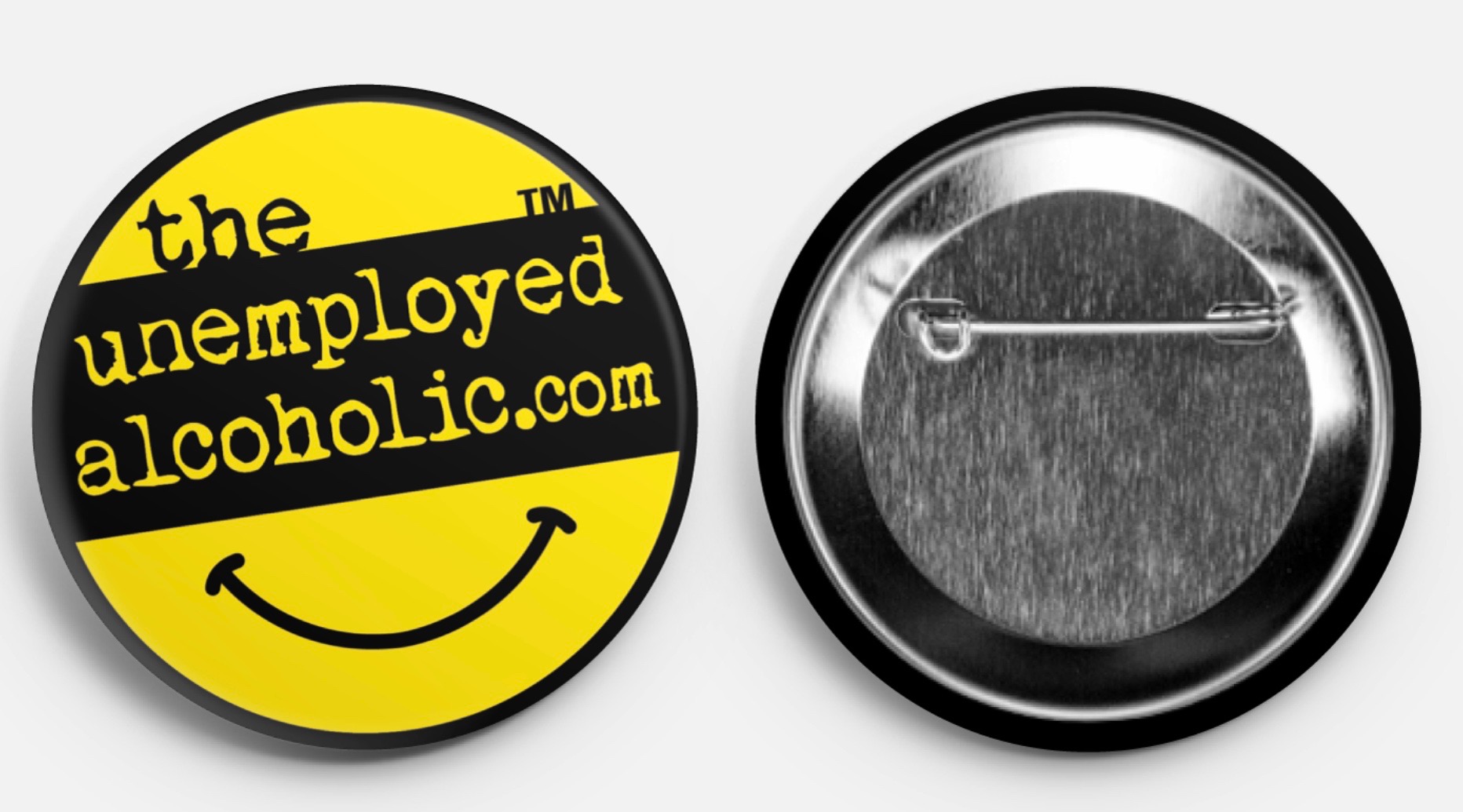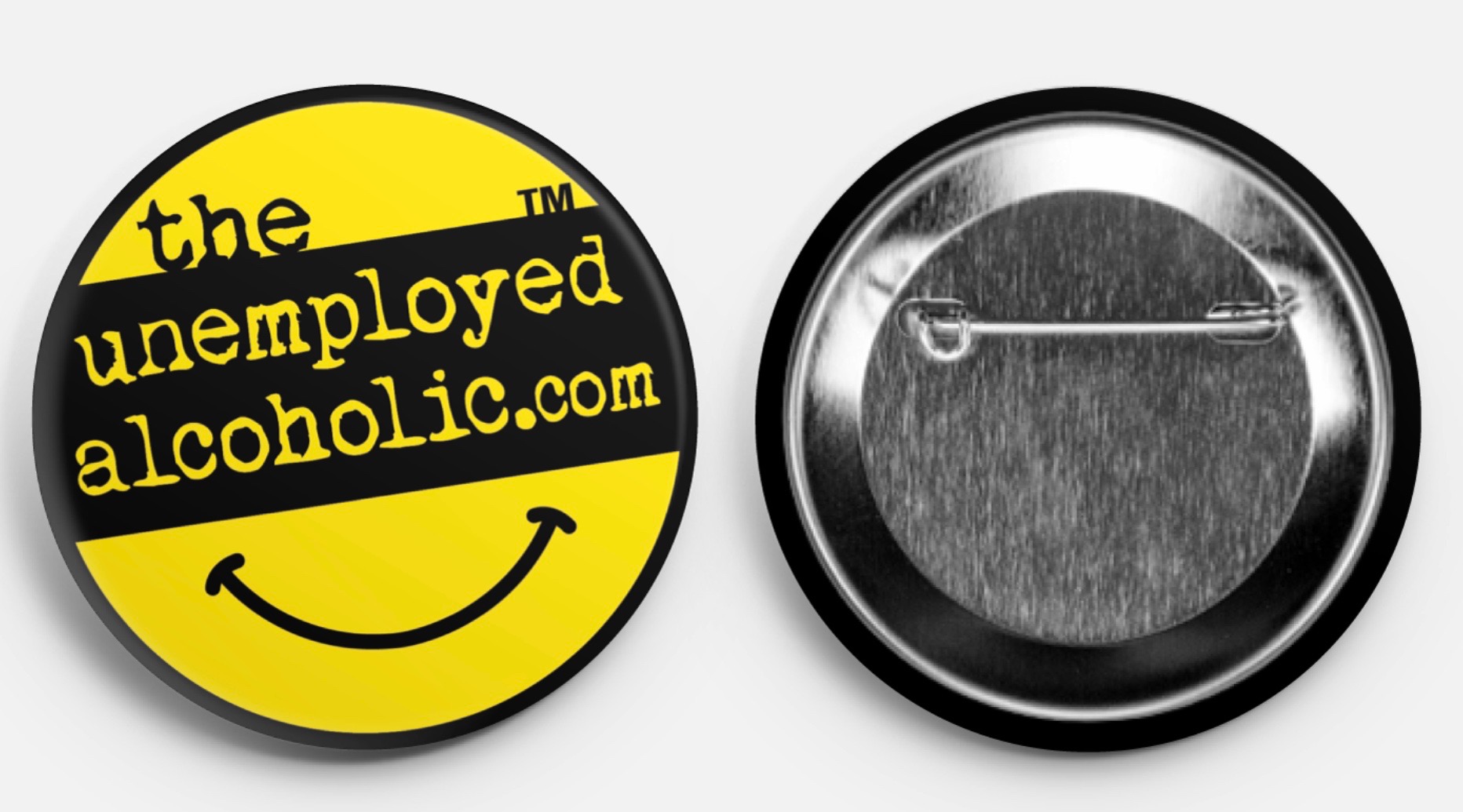 TUA button - 2 1/4"
Wear the button and share a smile. Enjoy your journey and never let your circumstances stop you from smiling!
Thank you for supporting me through your purchase.
Because of you, I get to help people laugh while highlighting recovery from a Christian perspective.